Reviews from Projects allows you to suggest changes and additions to your Library Entries from your Projects, allowing your Users to recommend new and updated content for your Library as they work through a Project.
Permissions Required: Reviews from Projects, Level 1 permissions required to suggest content for the Library from a Project. Reviews from Projects, Level 2 permissions required to add, edit, or reject Entries suggested to the Library.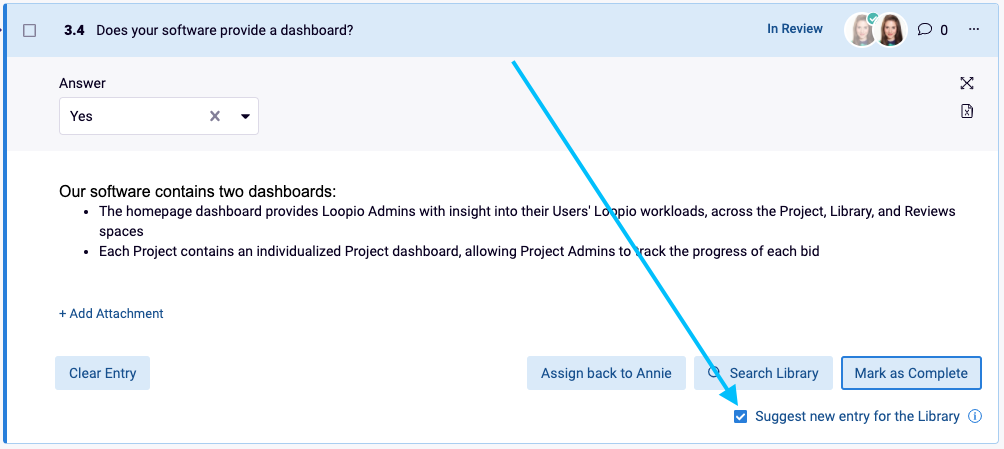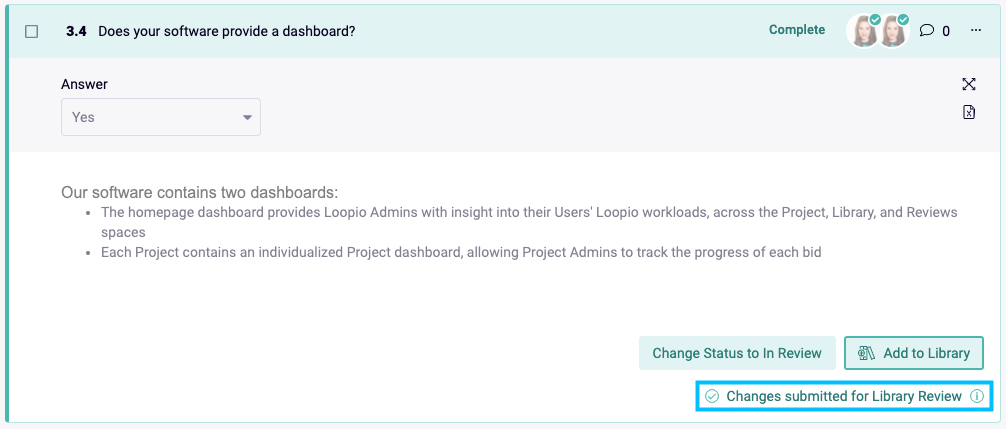 Changes suggested through your Projects live on the Reviews from Projects page, allowing you to access and approve (or reject) content when the time is right for you.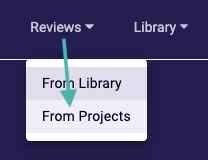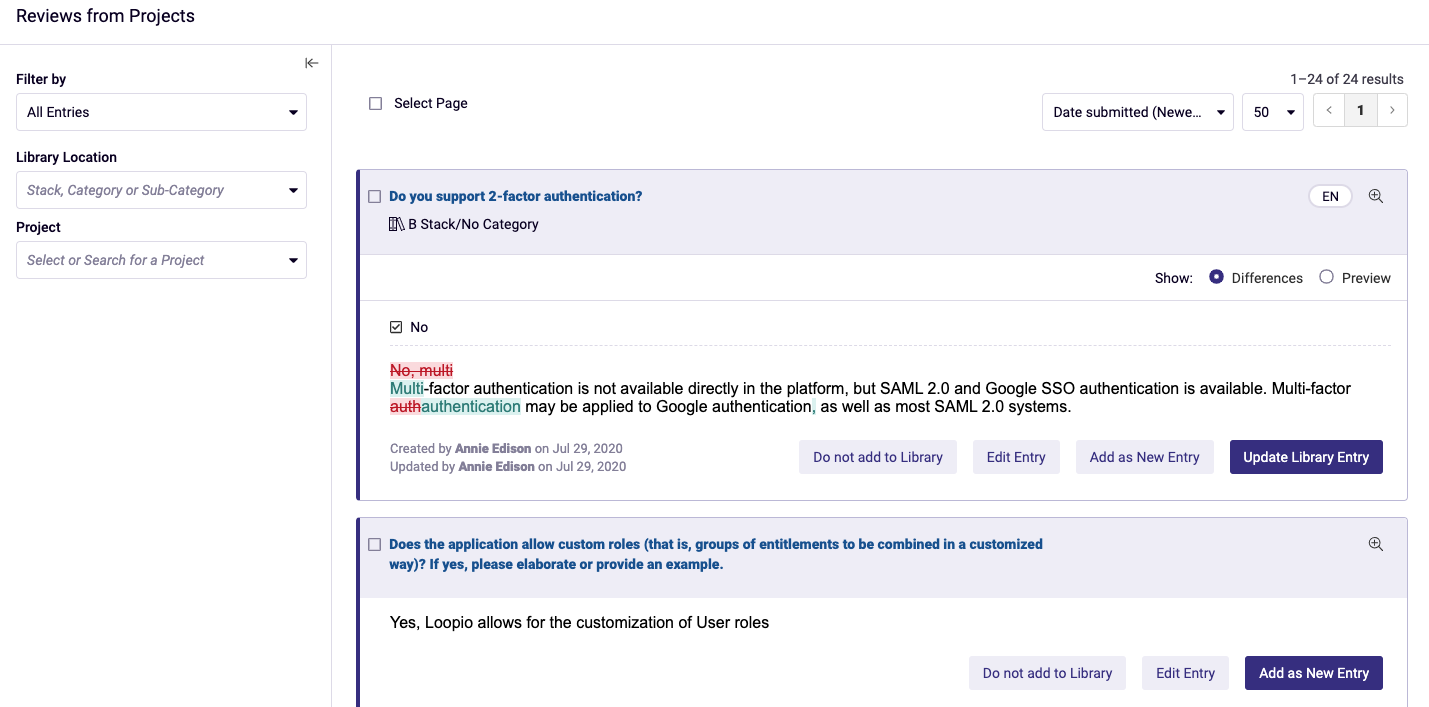 To learn more about Reviews from Projects, read on: